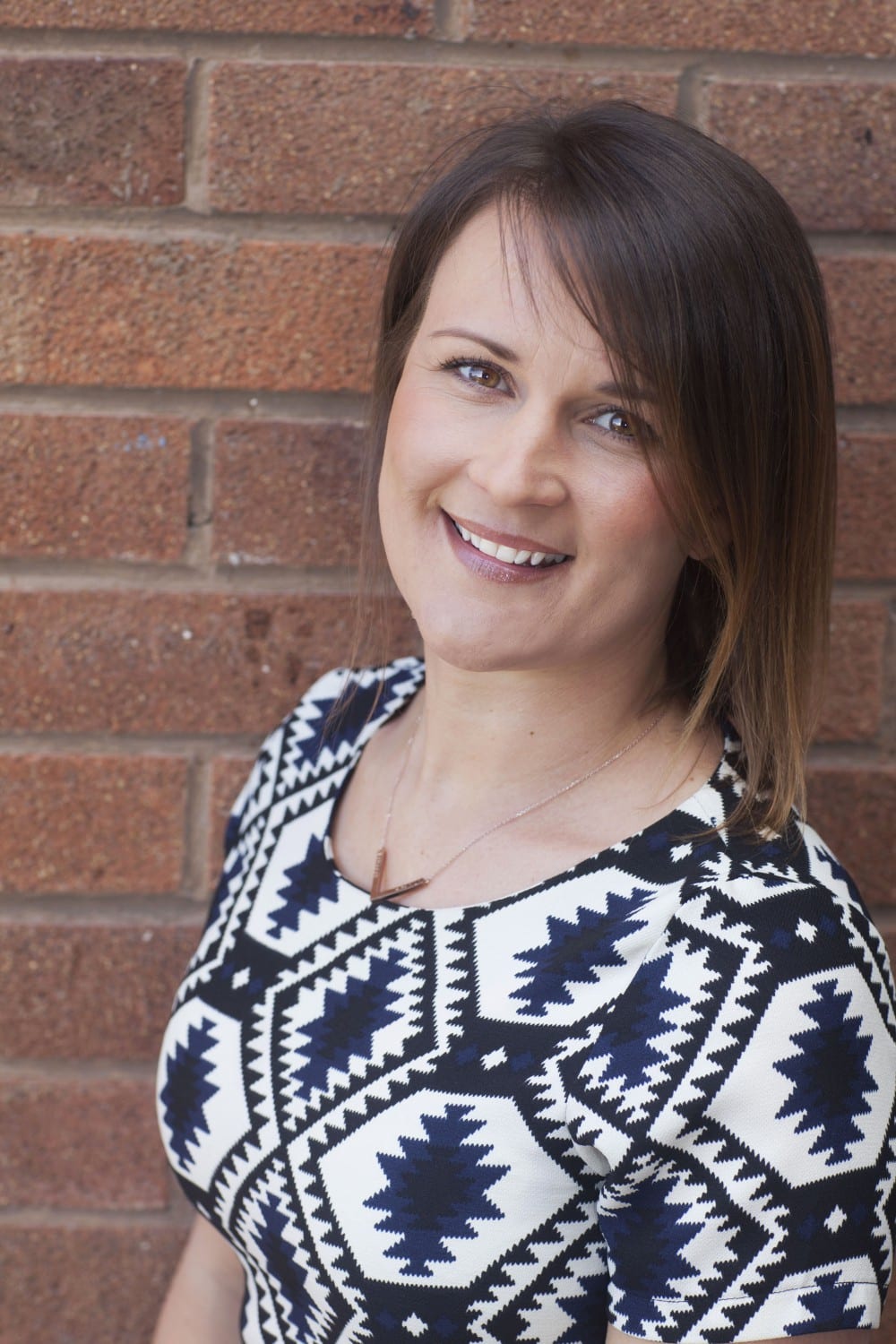 BEAM Fieldwork, the Manchester-based independent market research fieldwork company which launched in November 2016, has appointed Vicki Thomas as a Fieldwork Manager.
Previously of Portman Travel where she was an Assistant Team Leader managing multi-million pound corporate travel accounts, Thomas joins BEAM with a year's experience as a market research recruiter, which has given her a head start in building a strong network of respondents, clients and suppliers.
Working alongside founding director Amy Middleton, Thomas' latest role will require her to oversee research commissions from instruction through to delivery including the day-to-day management of recruitment, costings, supplier liaison and venue bookings to ensure fieldwork projects are conducted efficiently, on time and to meet client objectives.
The appointment comes on the back of strong growth for BEAM in its first six months of trading which has seen a growing client base, a significant increase in project wins and scale of both qualitative and quantitative commissions.
Amy Middleton, founding director of BEAM Fieldwork, said: "Since launching the business at the end of 2016, I have been inundated with opportunities which have led to an increasingly large workload. I had always intended to grow the team, but making this appointment at such an early stage was imperative to ensure we continue to provide the same high standards and personal service.
"Having worked with Vicki in the past, her outstanding organisation, attention to detail and account management skills are exactly what is required for a Fieldwork Manager and I am delighted she has agreed to join the BEAM Fieldwork team."
Established to provide a tailored approach and bespoke service for research projects across the UK, BEAM Fieldwork manages qualitative and quantitative fieldwork contracts from £1,000 to £350,000 across all business sectors. BEAM aims to grow the business to a team of five by the end of 2017.