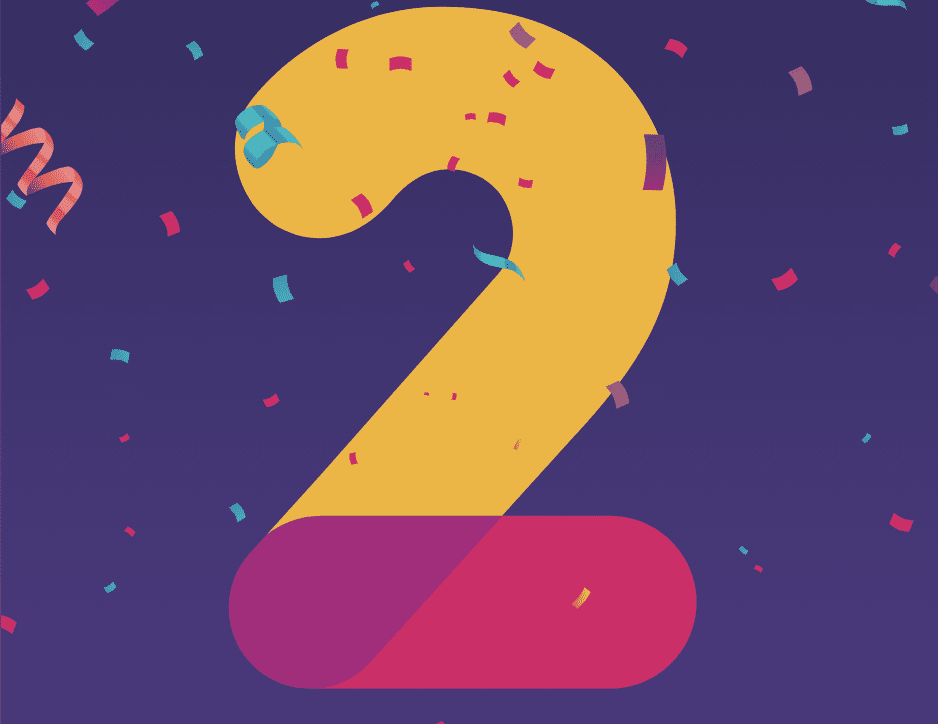 We're BEAMing to tell you that this month we are celebrating our second year! We would like to say a massive thank you for all your support, we wouldn't be where we are today without your help.
Our objective since day 1 has always been to go above and beyond, supporting your research projects with quality and dedication. Whether it's providing participants for your next big research project or sourcing high quality venues, it's important to us that our service is valuable to your brand!
To show our appreciation, we're sending you some BEAM branded coasters, so we'll always take pride of place on your desk at home or at work. Once again, thank you for your support and here's to many more years of working together!
Why not connect with us? Make sure you're following us on Twitter, Facebook and LinkedIn for all the latest news and events.