BEAM International partnered with the leading gaming insight agency Dialect to shed insight on the purchasing psyche of hard-core gamers for a leading brand of wireless microphones.
Our brief was to explore the attitudes and opinions of thirty avid gamers across the length and breadth of the USA. We wanted to discover what makes them spend their hard-earned bitcoins when it comes to the latest gaming tech and accessories.
To find our trigger-happy recruits, we used a client contact list to scour the US for our 'hard-core' gamers and began with the mammoth task of disturbing many a Minecraft session to screen hundreds of tech junkies.
If they didn't own a range of gaming accessories and brands, did not know the latest games, and spent less than 8 hours a week glued to their gaming chair (a pre-requisite for participating), they screened out of the research game themselves.
Once we had located our dedicated digital panel, the game really began! The client wanted an inside look at their gaming set-ups, and to get the low down on what makes them mentally tick when it comes to tech.
To facilitate this, we interacted with our tech-savvy recruits via their most comfortable environment, an online community. We had to compete against gaming for recruits' coveted time and keep them engaged throughout a 7-day online community (easier said than done), as they were spread across the USA in four different time zones.
As we know, the digital world is 24-hours, but generally, humans are not. Still, for this project, the BEAM International team spent many a late night interacting with gamers in Idaho, while tiredly supping hot coffee at 2am (UK time) – certainly not all fun and games!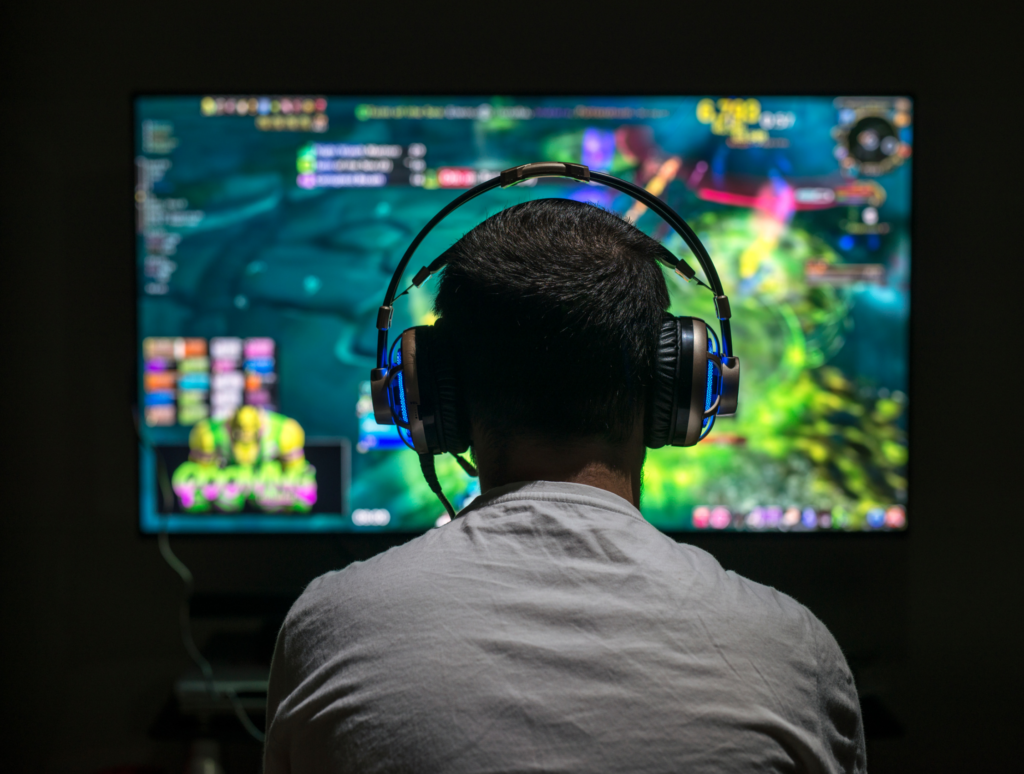 We were nearly at the end of our battery-life with the international hours, we managed to decode the java from the jargon to deliver Dialect a 100% completion rate for the online community. In fact, the client was so happy we went up another level and scored bonus points for our digital project management skills, winning us a second research project.
To find out more about research for gaming and tech in the UK or around the globe, get in touch: hello@beamfw.co.uk