The '10 Year Challenge' is the latest social media craze taking the internet by storm. An image of a person from ten years ago is put side-by-side with a picture of them from current day, showing just how much they have changed.
However the challenge has made us think a little deeper than just how our looks have changed. We started to wonder what changes the market research industry has seen over the past decade too.
BEAM Founder Amy has been in the industry long enough to see the changes for herself, here's what she had to say:
Recruitment briefs
Recruitment briefs are much more complex now than in 2009. Long gone are the days of simply looking for Tesco shoppers; we now need to find Tesco shoppers who drive a BMW, have kids aged 5 & 8 and a husband called Derek!
Research methodologies
Once upon a time all we recruited for was focus groups, now methodologies are much more advanced, and we are asked to find participants to take part in online forums, ethnographies, shop alongs, car clinics etc…
Incentives
Participants are now expected to do far more during research, in order to receive their incentive. Pre-tasks, post tasks, vox pops and filming are all fairly standard requests nowadays!
Processes
With the introduction of GDPR and various industry standards, we have seen a much bigger increase in the processes and procedures to follow, to ensure high quality is maintained and personal data is handled correctly.
Venue requirements
Clients are now looking for more creative spaces to conduct research. The corporate feel of a hotel meeting room is phasing out and being replaced by creative / alternative meeting spaces.
Conferences and networking
Attending conferences and networking doesn't appear to be as popular as it once was. Conferences numbers are dwindling and networking opportunities few and far between!
Social Media
The acceptance of social media for research purposes has been a huge change in the last 10 years. It was once frowned upon as a recruitment tool but now, if used correctly, is hugely successful!
Recruiter methodologies
At one point, most recruitment was conducted on street but now, the most popular and accepted method is via recruiter databases. The database has to be managed correctly and kept up to date.
Aside from the industry, the BEAM team has seen its own personal '10 Year Challenge' as Amy and Senior Fieldwork Manager Vicki have been life-long friends!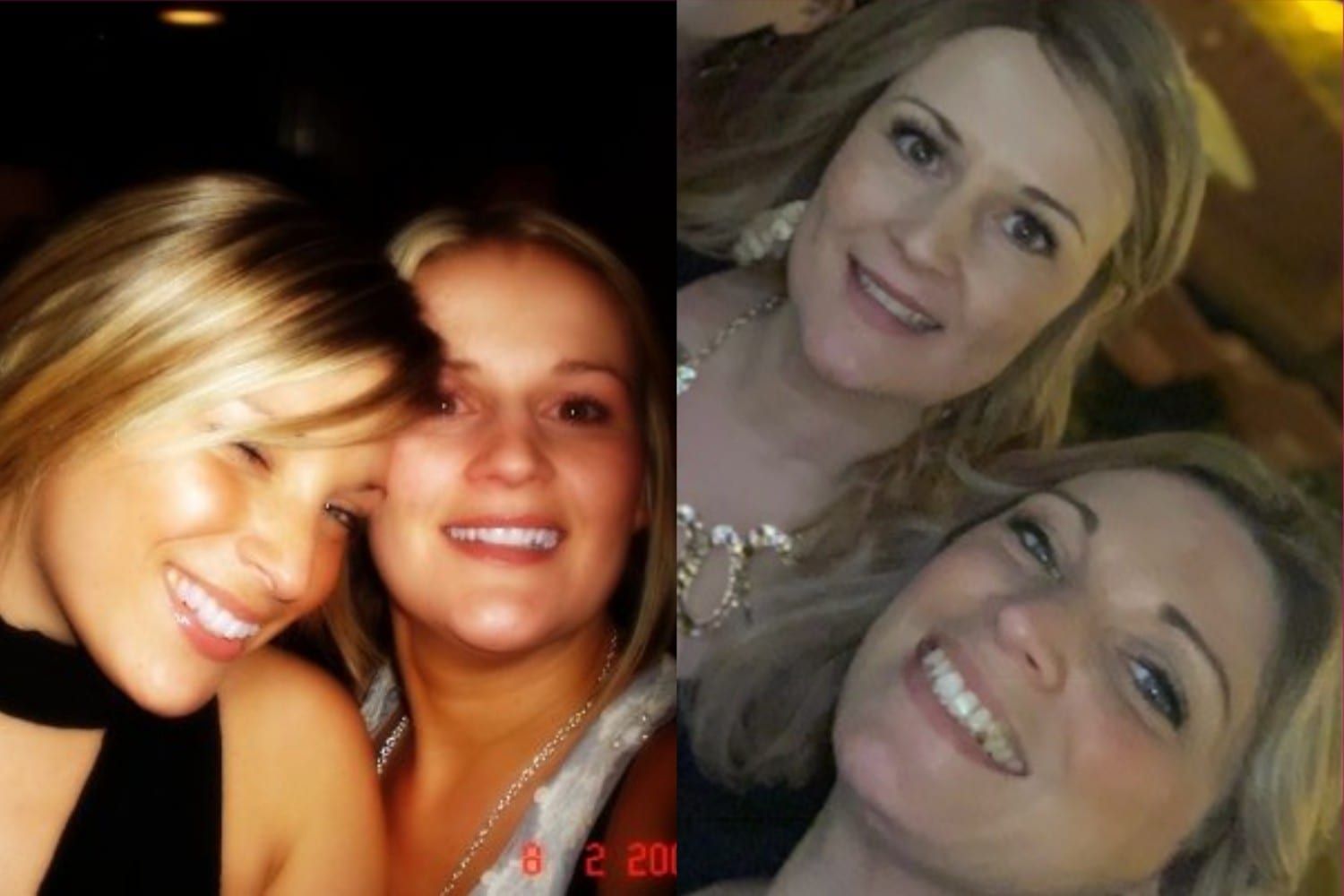 It's fascinating to see just how much has changed; it leaves us wondering what the next ten years are going to see! We're a Qual and Quant Fieldwork Agency with 15 years experience supporting the market research industry so if you have an upcoming project, get in touch today.